Top Executive (Middle East) Professional Services
Dubai / Middle East


Our Hong Kong offices have been covering the East Asia region for nearly 15 years, and we are now embarking on an exciting expansion into Dubai, which will service our clients with operations in the Middle East & South Asia region. Not contented with the approach of our competitors whose commitment to those markets are expressed through the establishment of "one-man" offices in one of Dubai's Free Zones, Top Executive (Middle East) is a fully and properly constituted corporation with a strong, on-the-ground presence. Our initial staff complement in Dubai will be supported by our Hong Kong team, to ensure our valued clients receive the level of services and dedication of resources they justly deserve.

The Dubai company signals not only the geographical and physical expansion of our Group, it heralds a new phase in the Group's development. Under the most gracious auspices of His Highness Sheikh Saeed Bin Mohammed Bin Khalifa Al Maktoum, our Dubai sponsor, partner and Chairman, Top Executive (Middle East) will offer a wider scope of services which will be extended, in reverse, to the Hong Kong companies, over time.

This expansion will continue to solidify our presence as one of the premier corporate, management and human talent consultancies that is truly Asian in its origination – with horizons from North to South, East to West.

The practice areas in our Dubai office are, by business segmentation:


Corporate & Management Consultancy
Mergers & Acquisitions Preparatory & Advance Due Diligence
Talent Engineering & Human Resource Consultancy
Contracted Corporate Leadership (Interim and Change Management)
Business Services & Outsourcing Solutions
Our philosophy is one of care and respect for all our clients, partners and talent resources. We don't just do consultancy and talent engineering – we are committed to helping build your businesses and improving your lives.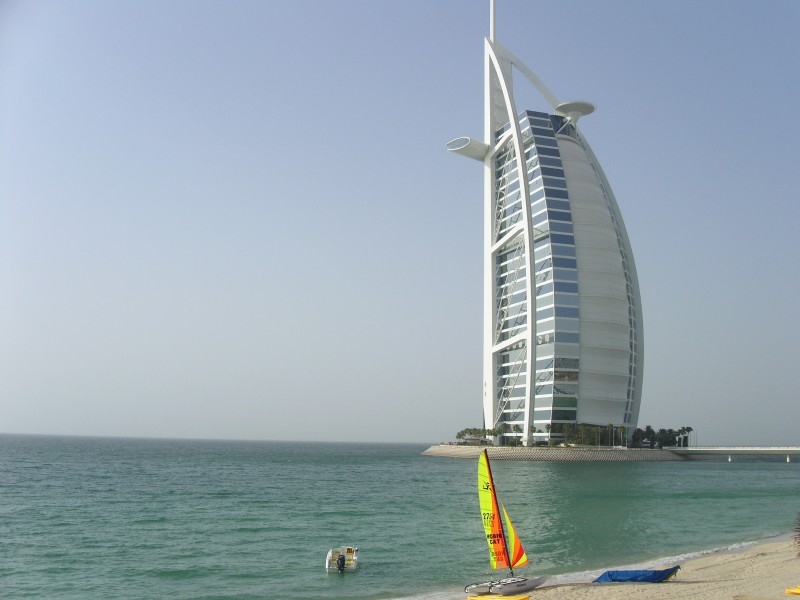 For employment opportunities in Dubai and Middle East please click HERE.

For more information regarding our Dubai office, please CONTACT US